About Us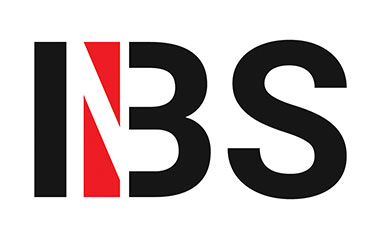 Inspurate Business Services or IBS is a California origin Software Development Company, founded in 2008 that helps entrepreneurs, SMEs,  and enterprise to build innovative, world-class software solutions by providing application development, Digital Media Design, Marketing/Communication Design, and consulting services.
We specialize.
We specialize in website and Web-based Applications Design and Development, Marketing Collateral Design, Mobile Apps Design and Development, Digital Media Marketing Strategy, and Information Technology Consulting.
Our Expertise Includes WordPress, WooCommerce, Magneto, Opencart, CodeIgniter, PHP, MySQL, iOS, Android, the entire Adobe tool suite namely Illustrator, Photoshop, AfterEffects, and Premier.
Our Clients.
Our clients include Fortune 500 companies, Silicon Valley start-ups, Dubai SME's and many prestigious brands around the world.
Our Services Include.
Web Design and Development
E-Commerce Portal Development
Print Publication Design
Corporate Branding and Identity
Social Media & Web Strategy Development